MANformation Workouts For Older Men
Exclusive Members Only Website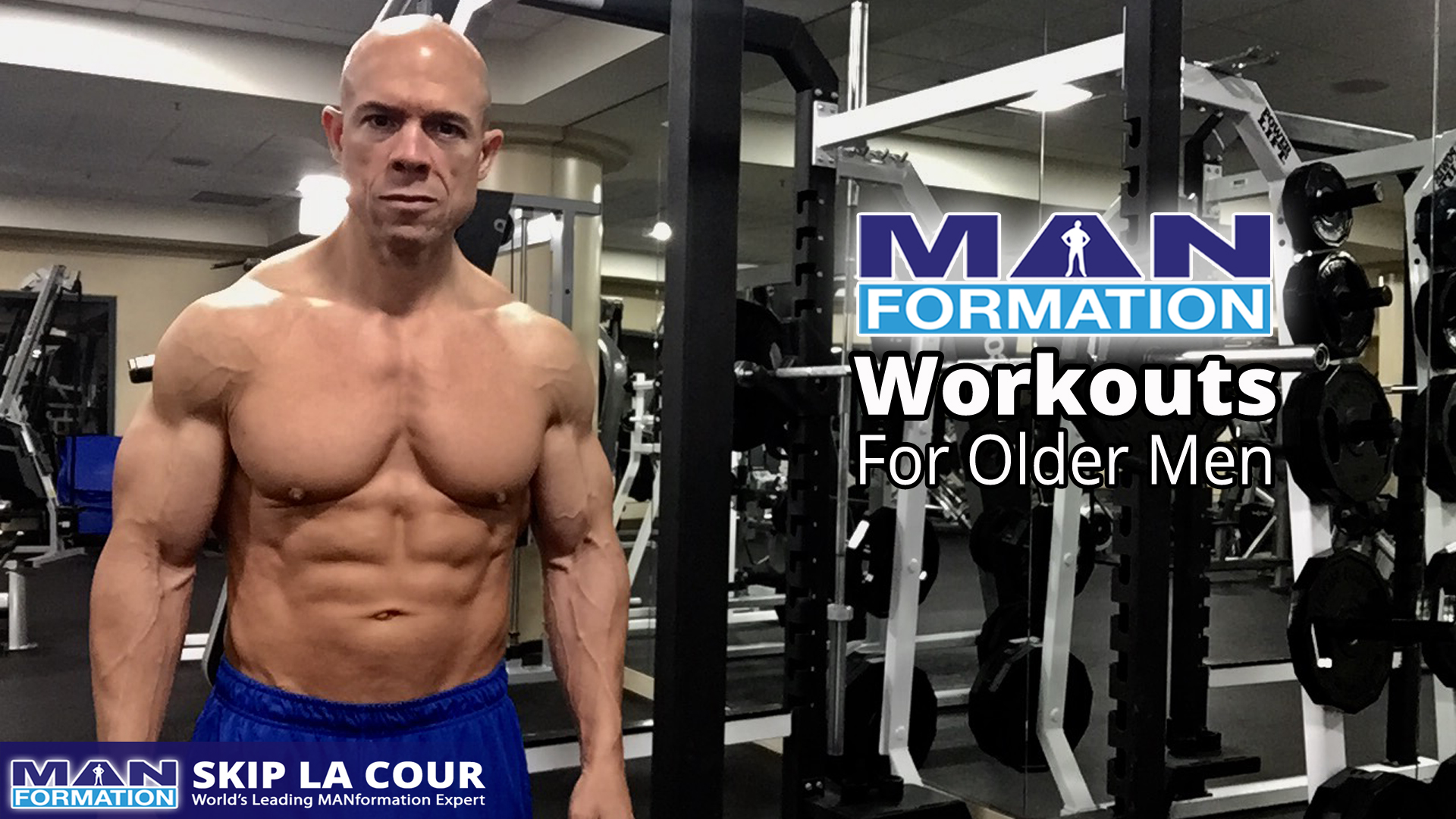 Make sure that you log in first.
Welcome to the MANformation Workouts for Older Men exclusive members only website.
After you've filled out and submitted the questionnaire, you'll be granted lifetime access to powerful workout, eating, mindset, and lifestyle strategies that will help you reach your fitness goals.
If you have not filled out the questionnaire yet, please go here now and do so. A username and password will be sent to the email address you provide.
You'll also be given unlimited access to the MANformation personal development course that's specifically designed for men absolutely free. It's called The Mindset and Actions of a Powerful Alpha Male Leader. It's an 11-hour audio seminar course with workbooks and videos that will change your life.
Thank you for being here and filling out the questionnaire.
Make sure you visit this members only website often. There will be continual updates. Don't miss anything.
I'll see you inside.
Skip La Cour
The World's Leading MANformation Expert
Six-Time National Drug-Free Bodybuilder
12-Week Coaching For Older Men
With Busy, Productive Lives
skip@skiplacour.com
(213)973-8790
Make sure that you log in first.