If you're already a member, log in here.
Take Your Efforts To A Higher Level With Skip La Cour's Step By Step Expert Coaching Courses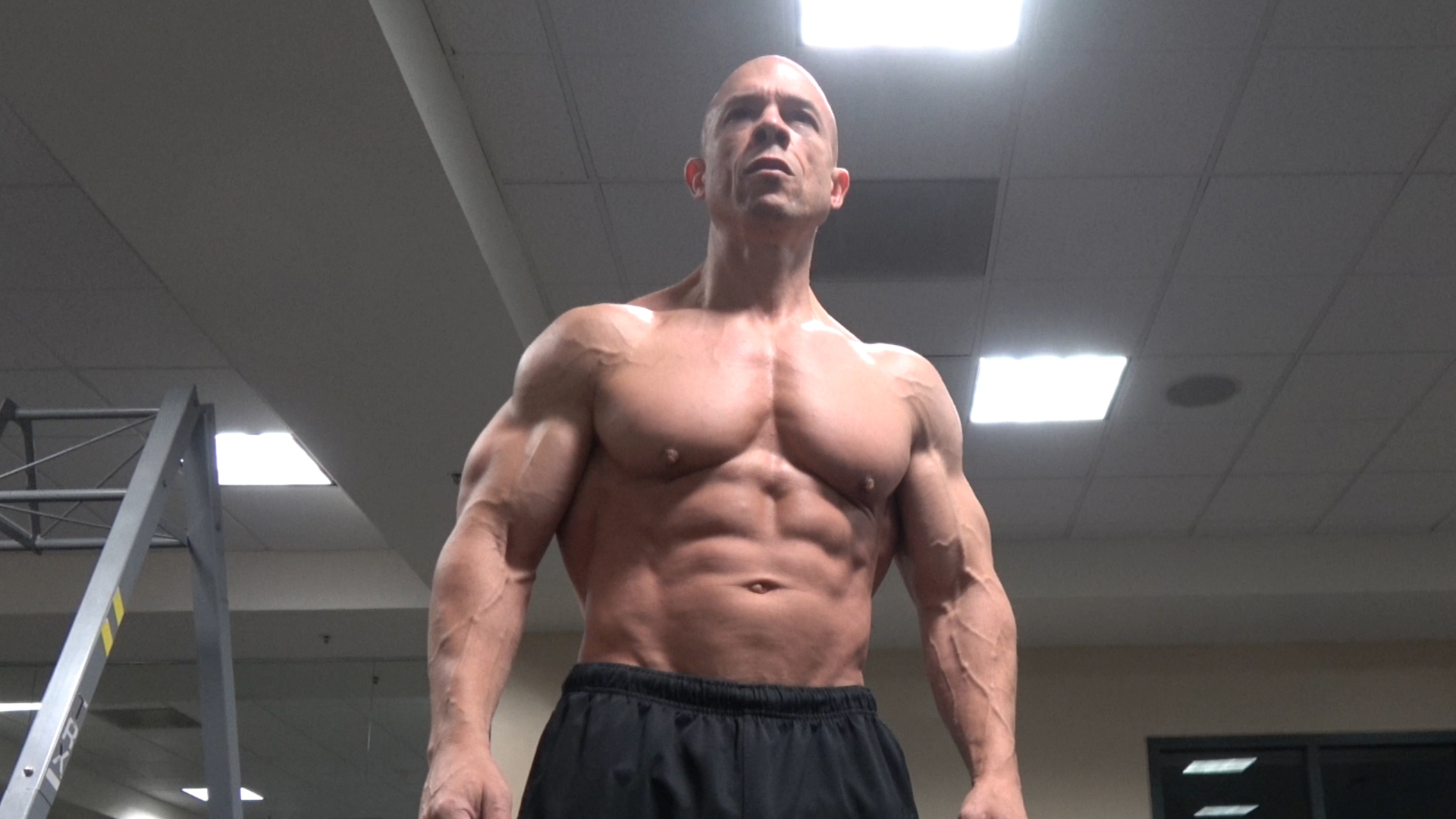 The Biggest Fitness Challenges Older Men Face And Their Solutions
12 Module 11-Hour Audio Coaching Experience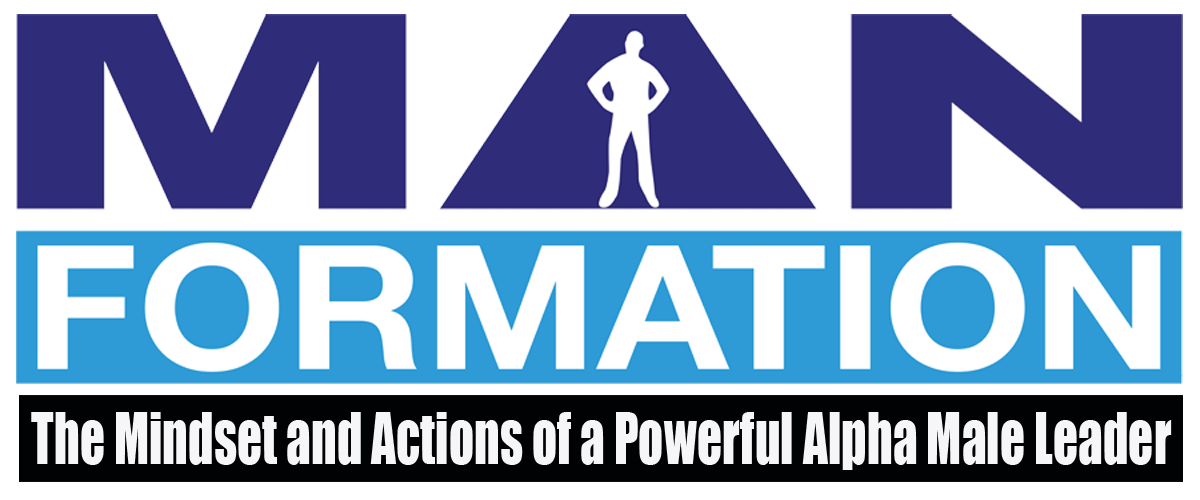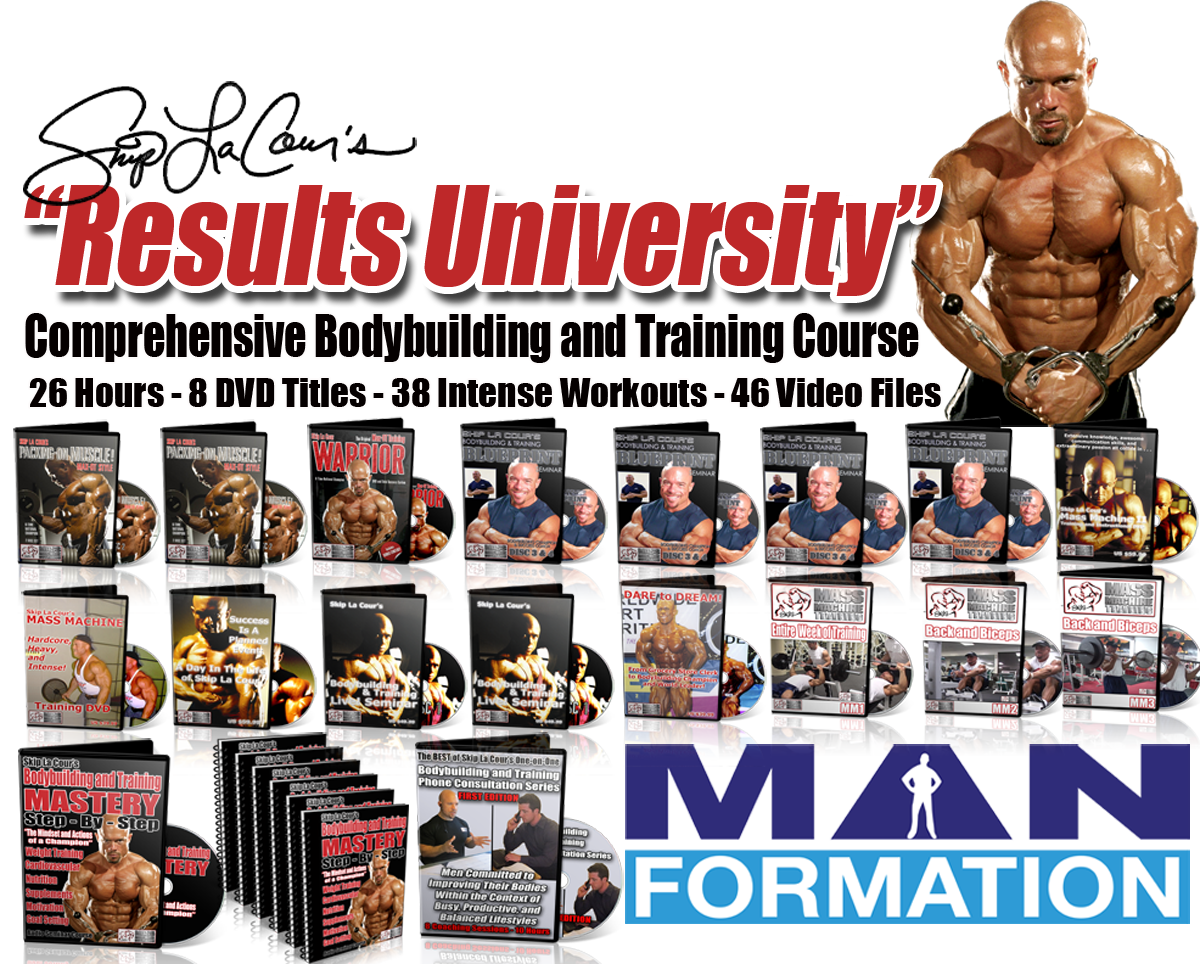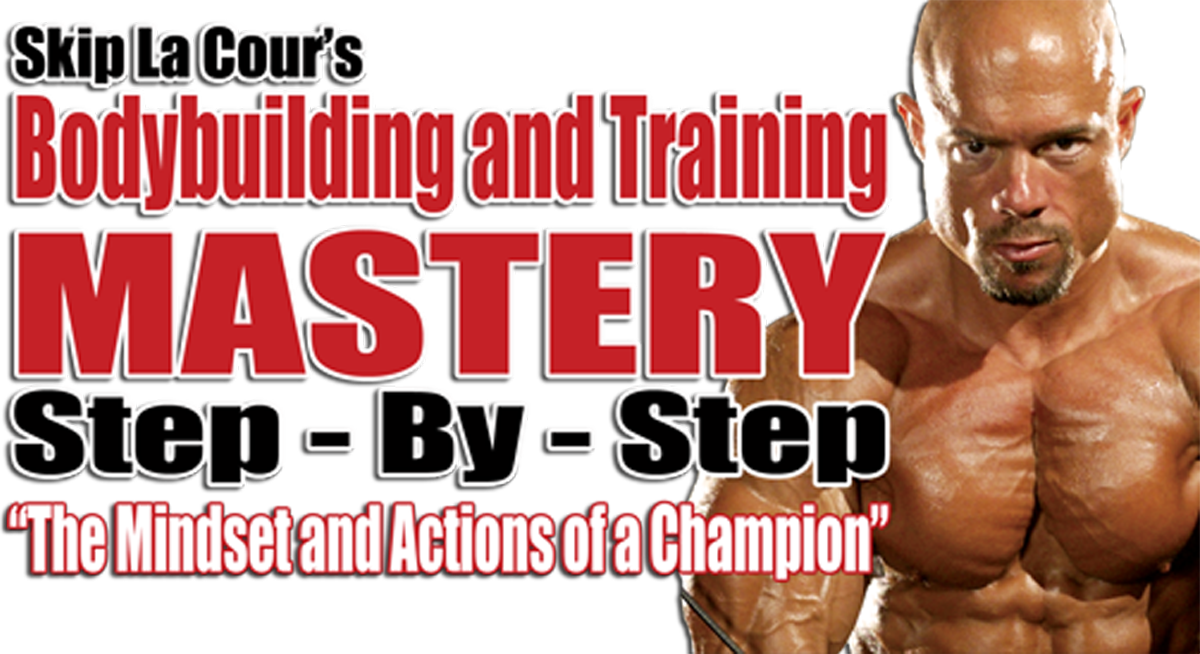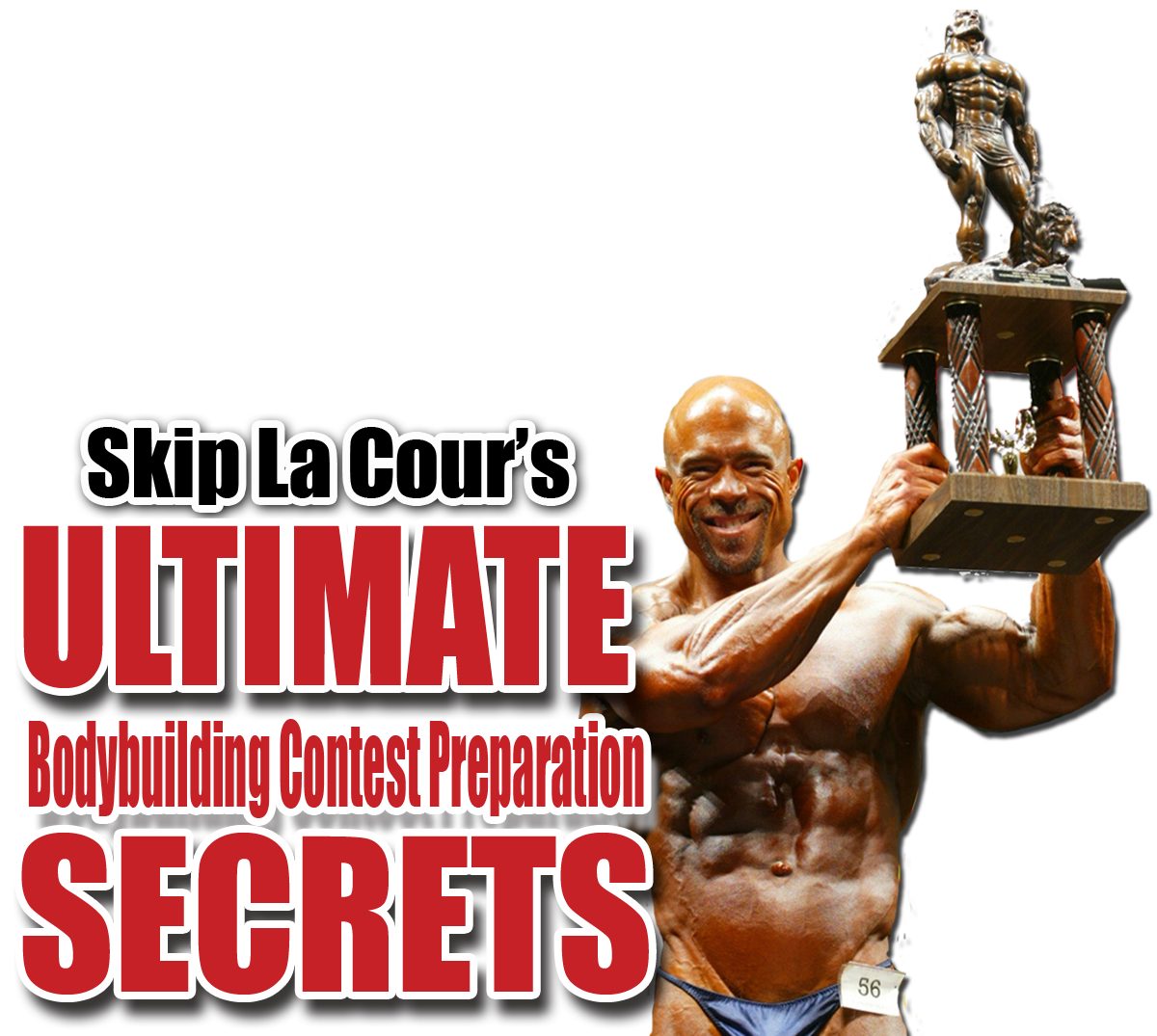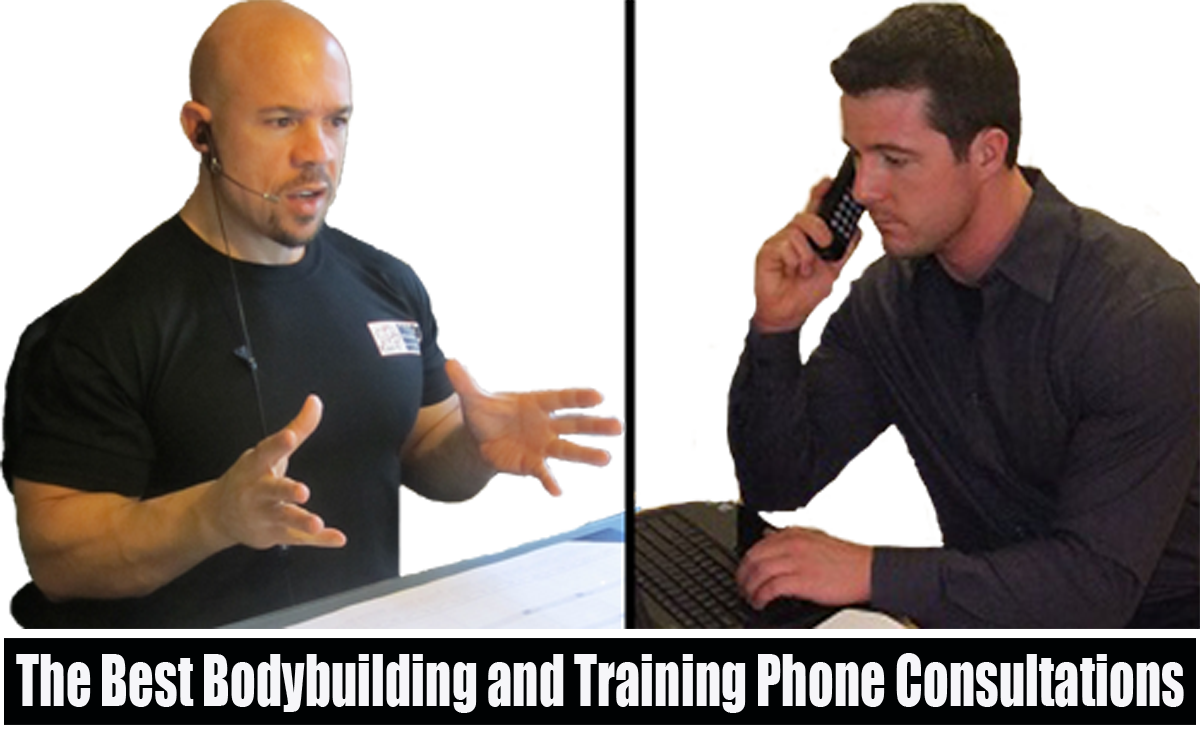 Do You Have Questions? Concerns?
I Want You To Feel 100% Certain About Your Investment!
Email me directly at skip@skiplacour.com or just pick up the phone and call me at
(925)352-4366 - WhatsApp +19253524366.